HTC closed out our 2022-2023 season with a series of new play readings as part of our New Voices Workshop series.
March 25th: A Brief List of Everyone Who Died by Jacob Marx Rice
May 24th: Nighthawks into Light by Harrison Campbell
All readings were presented for 1 night only with a limited audience.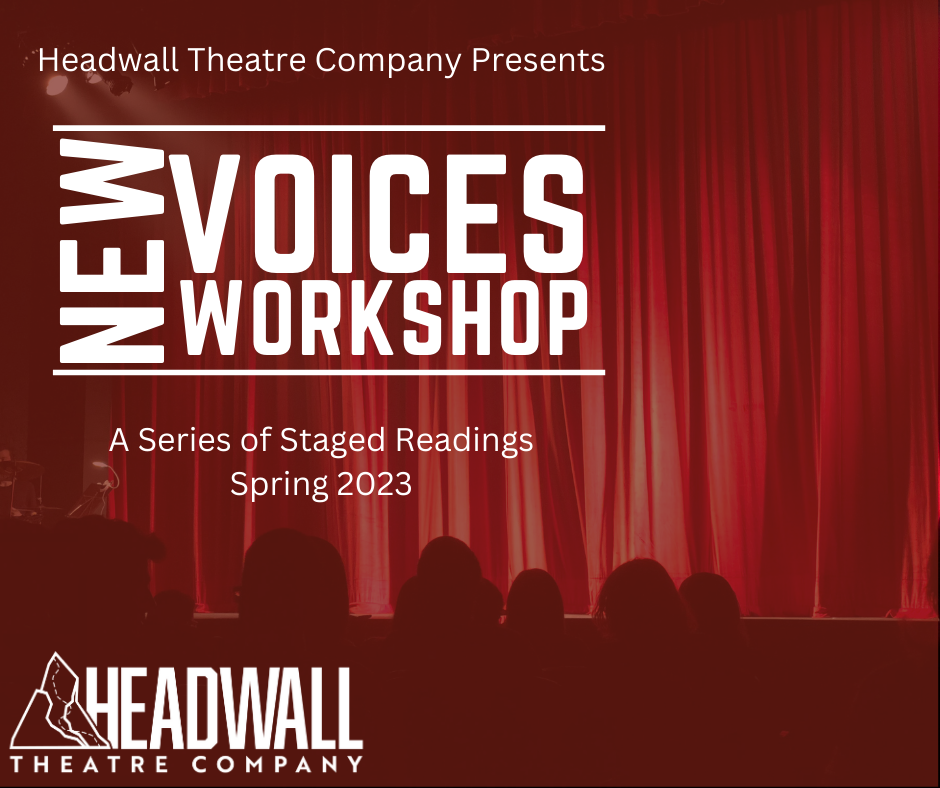 About New Voices Workshop
Headwall is committed to finding new voices, and providing artists with a platform to produce their works. This reading series consists of new, unpublished works, and will include opportunities for audience feedback. The goal is to allow writers to hear their works aloud in a theatre setting, solicit feedback, and continue to workshop and edit their pieces. The works shown at these readings also have the potential to be picked up and produced as full productions in future seasons.