Photo by Alfonso Sjogreen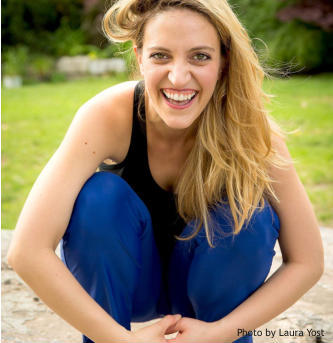 FOUNDER & ARTISTIC DIRECTOR
Michelle received a BFA in Musical theatre with a minor in dance from East Carolina University. She completed a 2-year Meisner training program at Matthew Corozine Studios. She trained with Karen Kohlhaas during the Summer Directing Intensive at Atlantic Acting School. Michelle is always pursuing ways to further her knowledge as a director and an artist.
Her directorial debut was in 2017 co-producing and directing A FEMININE ENDING by Sarah Treem. Once HTC was founded, she produced and directed ABSOLUTION by Brian C. Petti, THE OTHER PLACE by Sharr White, OTHER DESERT CITIES by Jon Robin Baitz, and HUNTING AND GATHERING by Brooke Berman. Other credits include: assistant director/producer for two productions of ECHOES OF IRELAND by Brian C. Petti, one virtual and one live. She also produced HTC's latest production: SEPARATED a virtual production by Luke Grey. Many thanks to her growing team and family for their endless devotion and commitment to Headwall Theatre Company.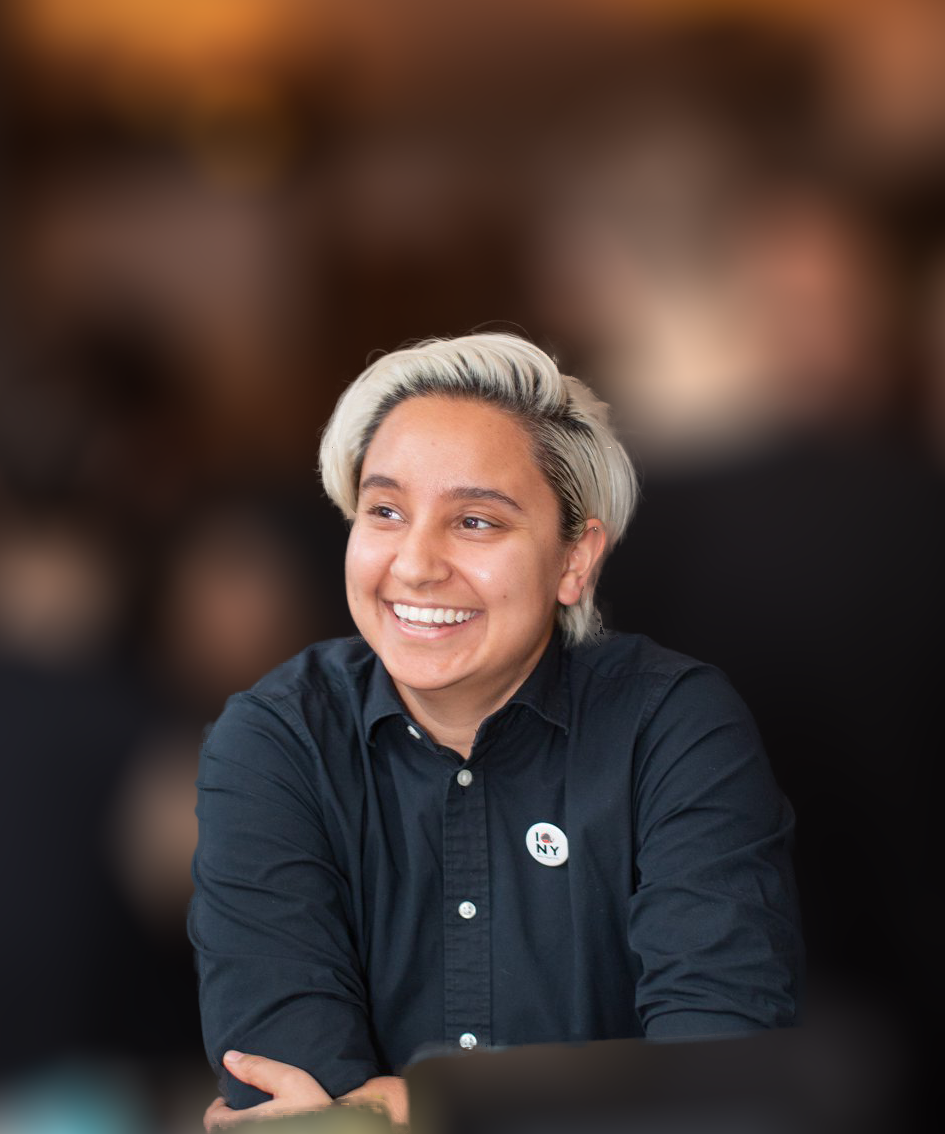 Nim is a born again theatre nerd, having rekindled the spark after moving to New York City in 2018, where she is currently pursuing her Masters Degree in Food Studies at New York University. She joined HTC in 2019 as Stage Manager for HUNTING AND GATHERING, and has since fallen further and further down the rabbit hole of arts administration. Her background in event management and her experience working with small, scrappy startup organizations have allowed Nim to become an expert at wearing all the hats that don't fit other people, learning new skills on the fly, and juggling tons of small details all at once. These skills have come in very handy while working with HTC, where she contributes to web and graphic design, business development, general operations, fundraising, and grant applications.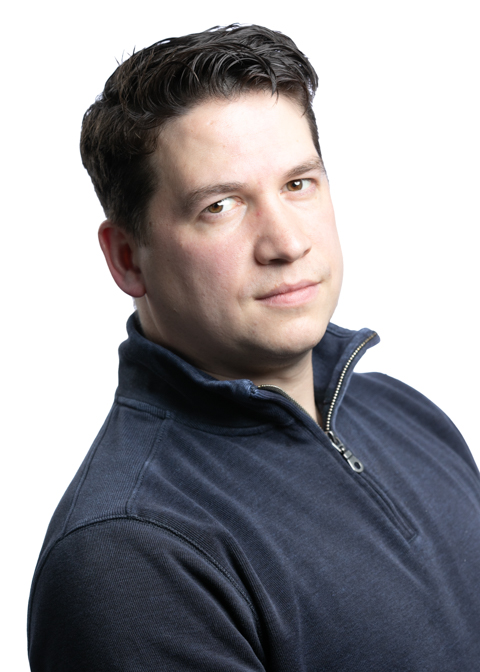 John has made a career in working with entertainment technology as a theatrical electrician, technician, stagehand, project manager, production manager, rental/sales agent and designer. Lighting Design: (Dorset Theatre Festival) THE REAL INSPECTOR HOUND, THE COMPLETE WORKS OF SHAKESPEARE – ABRIDGED, and NUNSENSE, (SUNY Potsdam) 27 WAGONS FULL OF COTTON, YOSEMITE. Production Design: (Hallet's Cove) A FEMININE ENDING. Headwall Theatre Company Credits Include: ABSOLUTION, THE OTHER PLACE and OTHER DESERT CITIES. John works at ADM as Technical Director and Production Manager and is always there to support Michelle and Headwall Theatre Company.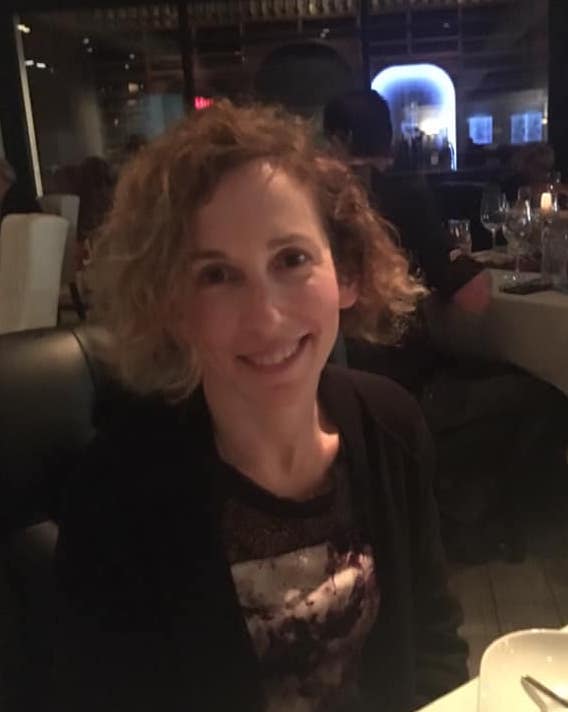 Felicia Pucci is a native New Yorker, born & raised in the Bronx. She attended Fiorello LaGuardia High School of the Arts, also known as the "Fame" school and got her BA in Communications at SUNY New Paltz. Although she has always had a huge love of the theatre, her career path took her in the direction of Non-profit. She has worked in direct marketing on & off for over 20 years, currently an account executive at Lake Group Media, handling data to day direct mail acquisition for some of the most well established non-profits in the world, helping to raise money in the health, environmental & humanitarian markets.  Felicia is excited to be a part of the Headwall Theatre Company team, bringing the arts to the city that she loves.