WRITTEN BY MICHELLE OROSZ & B.J. BOOTHE
DIRECTED BY ILLANA STEIN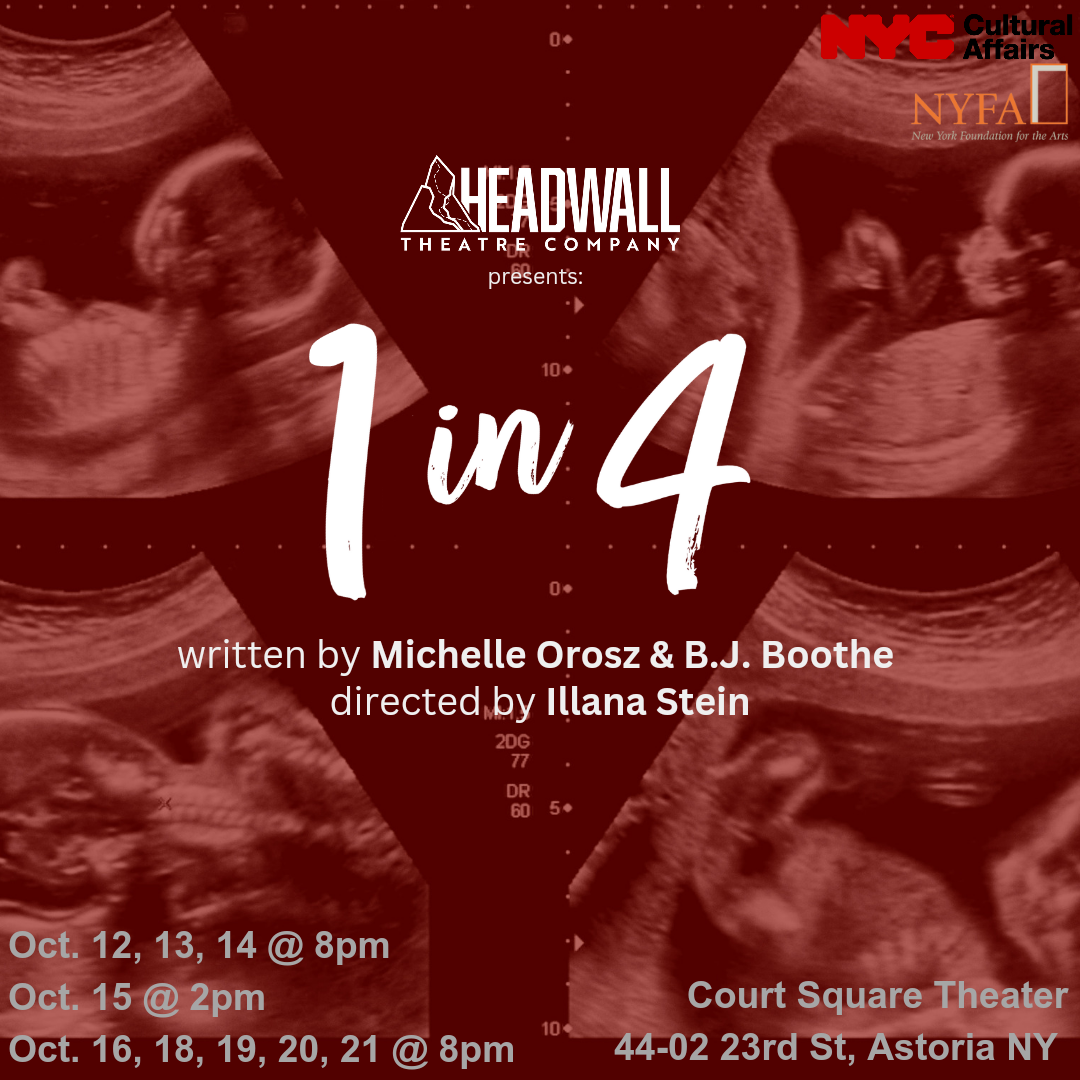 1 in 4 is a raw look into one woman's journey of loss. This new comedy by Michelle Orosz and B.J. Boothe follows the story of a married woman on the brink of turning 40 as she navigates the ups and downs of trying to conceive her second child. The play is a frank dismissal of the belief that miscarriage should be kept behind closed doors. Hers is a story of hope, courage, resilience and the realization that, sometimes all you need from others is a lot simpler than you think.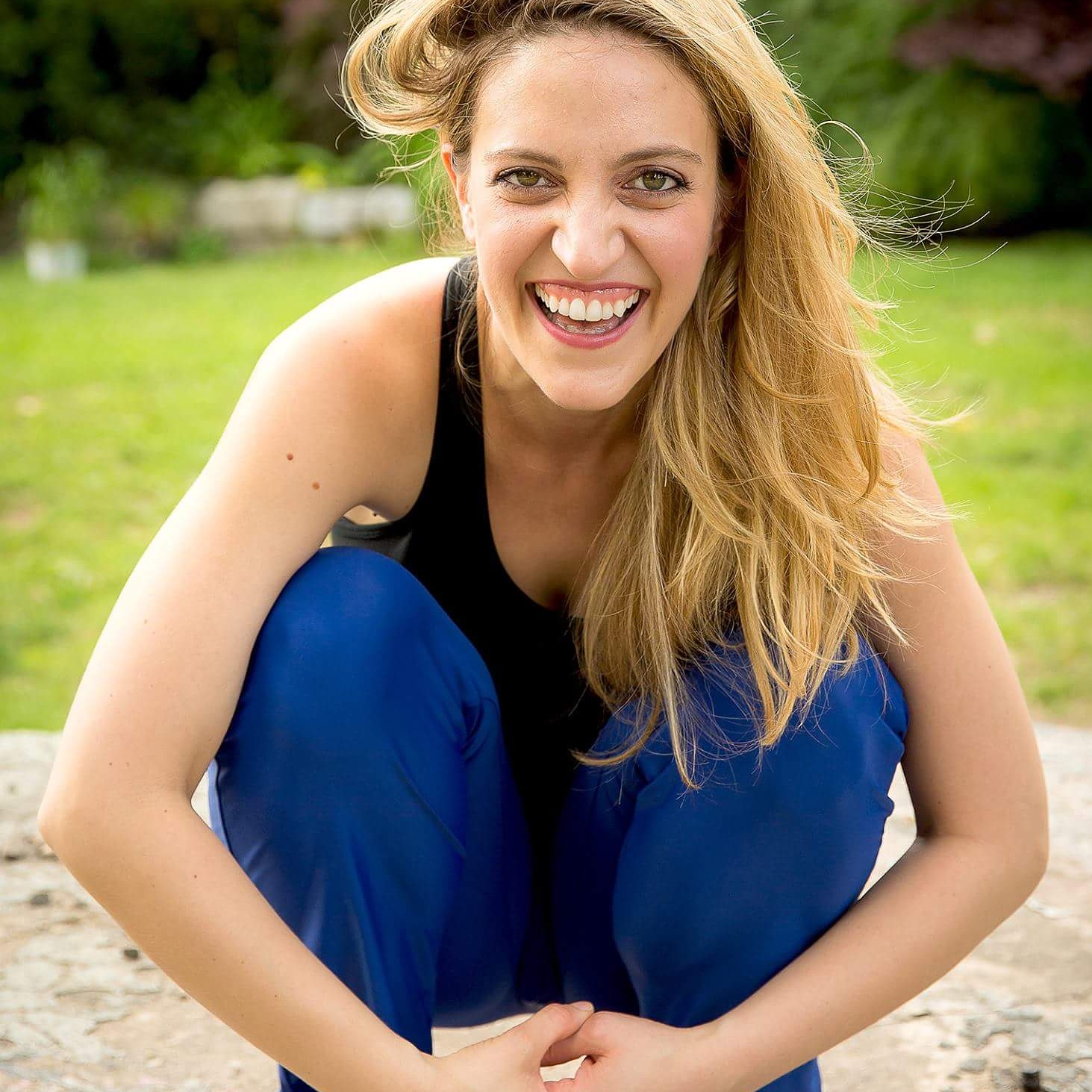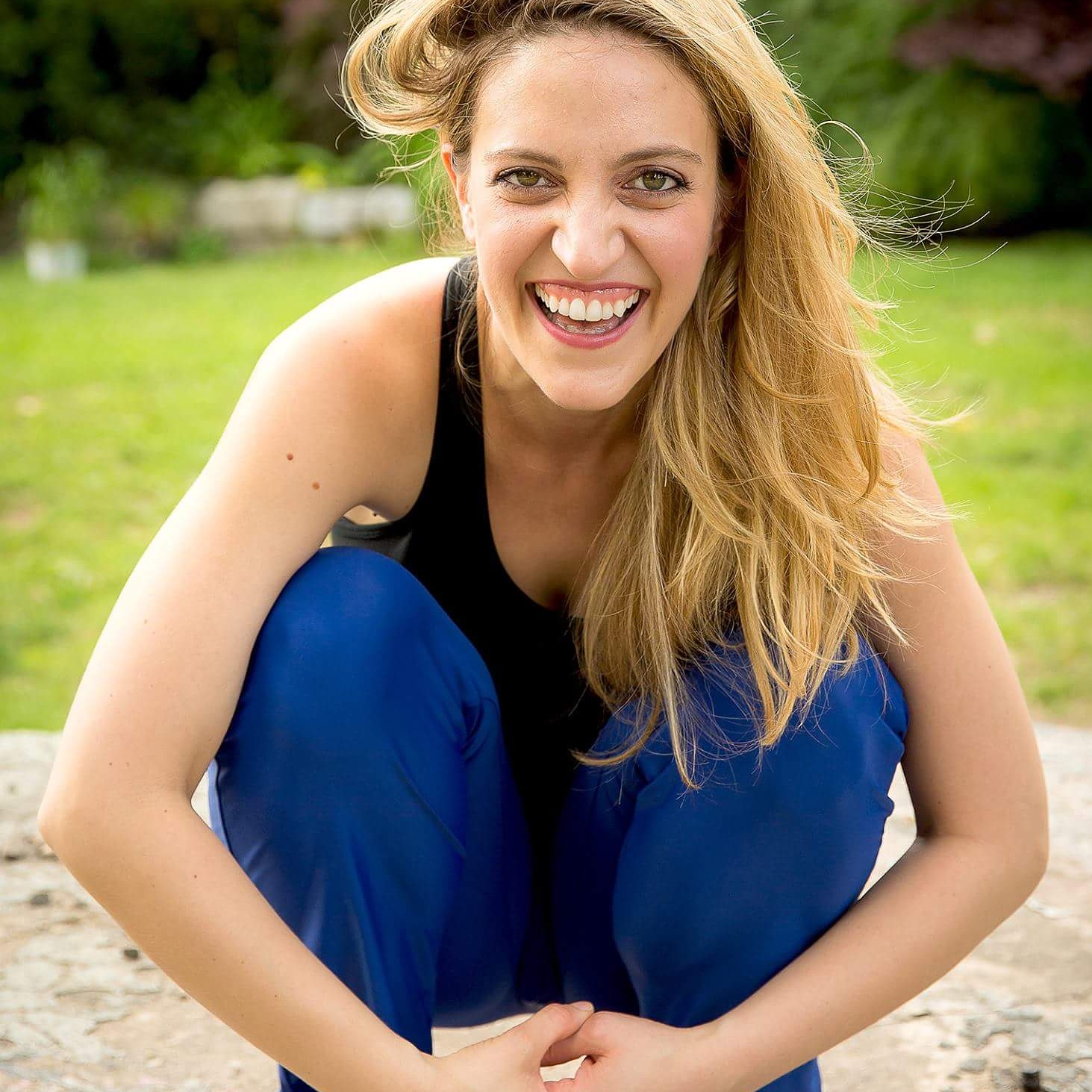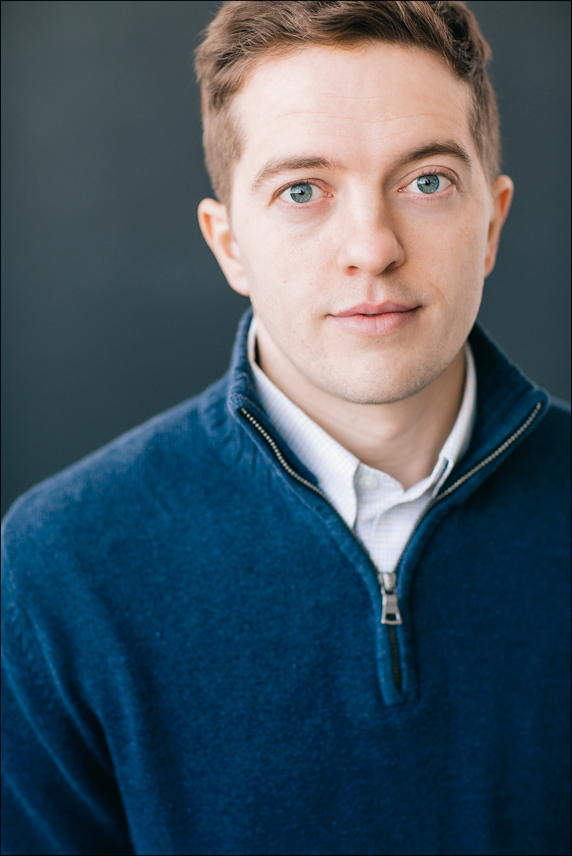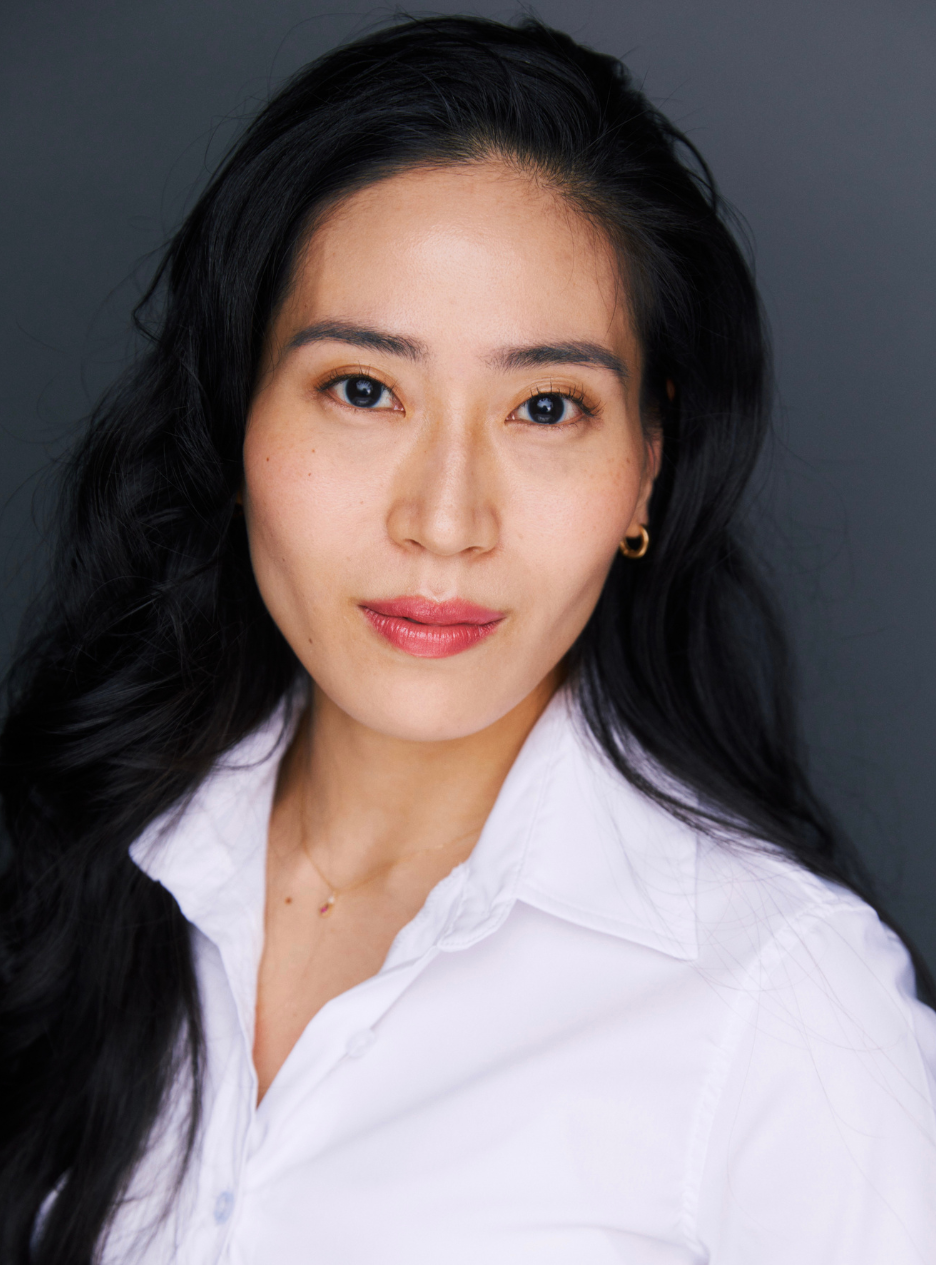 Eureka Nakano Grimes
Doctor