Written by Sharr White
Directed by Michelle P. Orosz​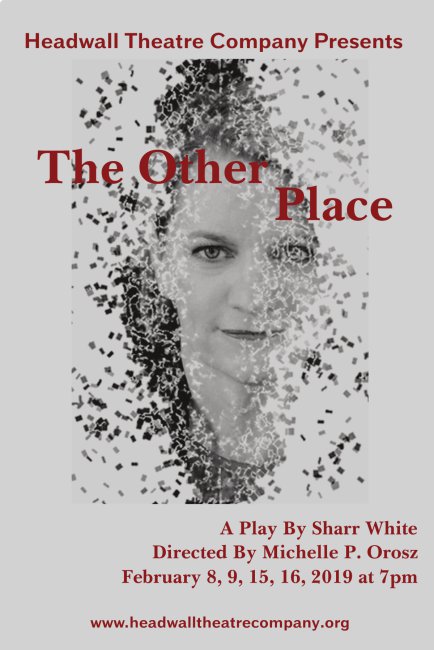 Juliana Smithton is a successful neurologist whose life seems to be coming unhinged. Her husband has filed for divorce, her daughter has eloped with a much older man and her own health is in jeopardy. But in this brilliantly crafted work, nothing is as it seems. Piece by piece, a mystery unfolds as fact blurs with fiction, past collides with present and the elusive truth about Juliana boils to the surface.
You will be struck by the chemistry between the cast members, and all the performances are truly stellar. I think I may have forgotten to breathe as the play winds towards the end, finishing to a well-deserved standing ovation. Congratulations to the Headwall Theatre Company on an outstanding production and we can't wait for their next!
Old Astoria Neighborhood Association