Written by Brooke Berman
Directed by Michelle P. Orosz​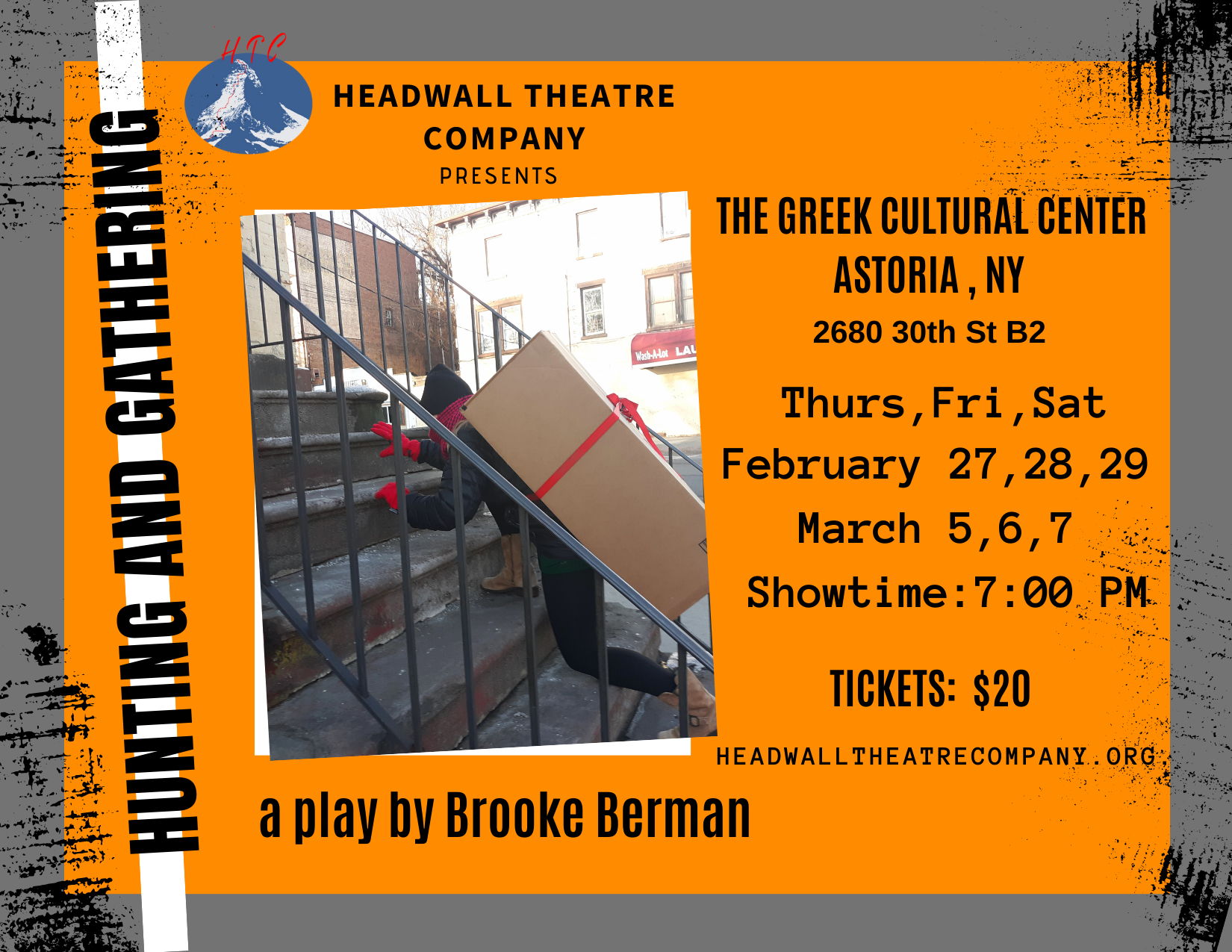 Four New Yorkers seek shelter, both physical and spiritual, in a variety of temporary abodes and in one another in this dark comedy.
Running time: Approximately 90 minutes with no intermission.
Another stellar production from Headwall Theatre Company, HUNTING AND GATHERING will resonate with anyone who's ever been through the emotional roller-coaster that is apartment-hunting in New York City. A comedy by Brooke Berman, directed by Michelle Pucci Orosz, who also directed Headwall's production of THE OTHER PLACE, the characters in the new drama engage in the rituals that will be oh-so-familiar to many of us, from the multiple roommates-with-issues or the dubious ad on Craigslist to the hopeful application at that nice building where your friend's cousin knows the super.​
Old Astoria Neighborhood Association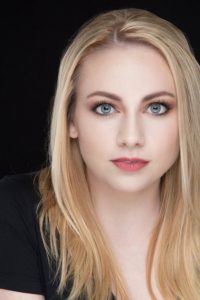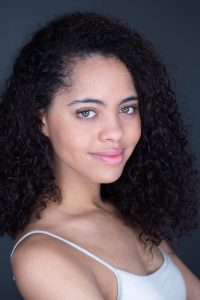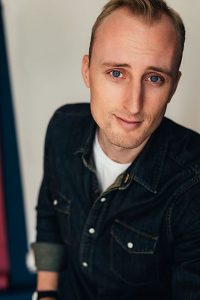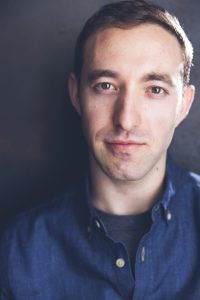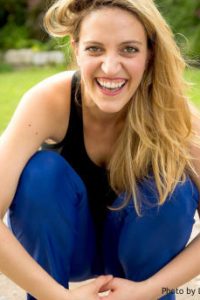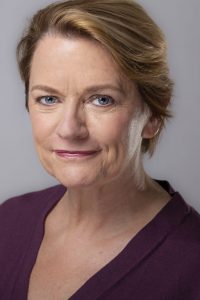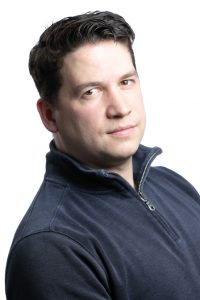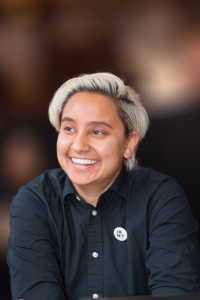 A Note from the Director Michelle P. Orosz
This generation doesn't have it easy in the big city with shitty wages, sky high rent and a world of competition. I think of my 20's and how I was in a constant state of conflict. And the worry and the unknown of it all would just keep me second-guessing everything.
This play reminds me of where I came from. And anyone who has lived in New York City for more than a few years can relate to the constant uprooting for a better or bigger, less noisy or less smelly place. In this play, what I think Berman captures so wonderfully is that exploration of urban rootlessness and the search for connections, no matter how risky. Hunting and Gathering cleverly captures what it is to be young, fearless, and homeless in the big city. I remember the feeling being so raw and so real.
I myself have moved all over the place in the last 15 years. My very first apt. on 29th street (Astoria), then into my boyfriend's (now husband's) apt. where there were 6 men and myself living there (that didn't last long). Then our apt. on Steinway street (Astoria), then our adventure to Jersey City Heights where my husband's tires got slashed and someone wrote: 187 "marked for murder" as the Sublime song goes. BACK to Astoria on 27th street (where we had our first child, and HAD a garage!! But soon found out there was airborne mold). So we decided to "try out the suburbs" in Rockland County, NY (that only lasted a year) and then, BACK to Astoria where we reside today.
Brooke Berman says it best: "You used to be able to get out of college, find a job you stayed with, rent an apartment, buy a house and settle into your life," she adds. "I don't think that's true for most Americans any more. This isn't only a New York story: it's Los Angeles, San Francisco, Chicago, Boston—wherever there are creative people and not enough real estate, this is what happens."