Written by Andrew Marvel
Directed by Josh Lombard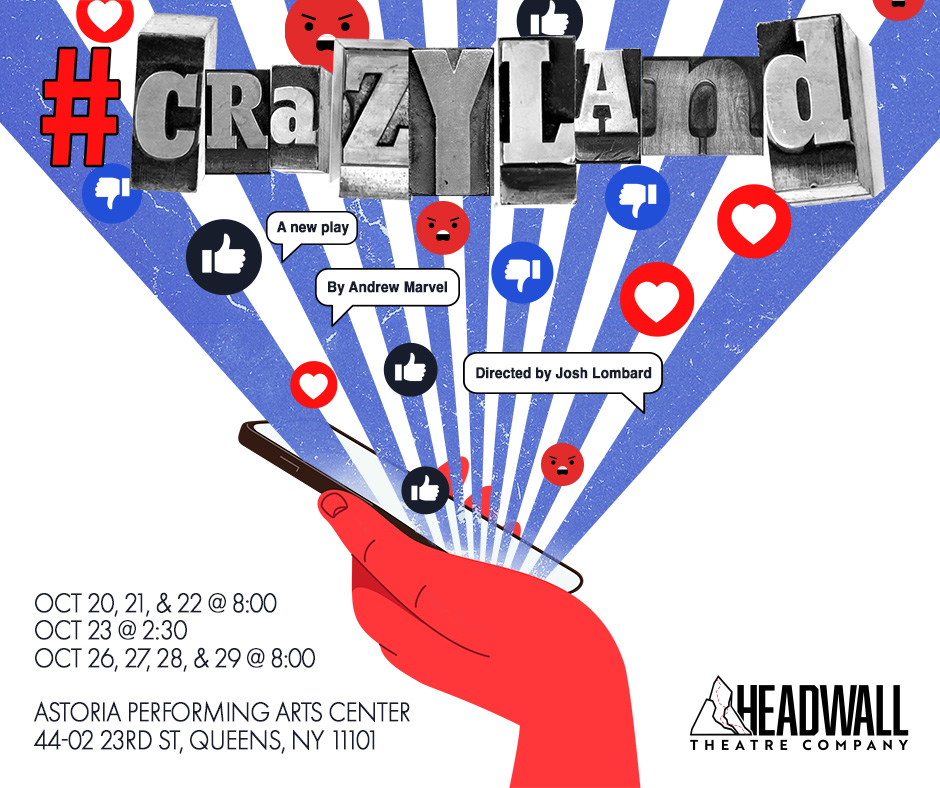 How does a veteran journalist survive in a world where emojis and memes take precedence over actual reporting? Chuck Tanner may have been a Pulitzer finalist in the past, but today he is fighting for his job, his integrity, and his sanity. It's an uphill battle as he is led astray by a seductive right-wing hipster, outshone by a recent college graduate, and gets thrown to the wolves by his boss and best friend of 25 years.  #Crazyland takes a comedic look at the clash between old school and new school, as lines between the newsroom, the chat room, and the bedroom become increasingly tangled.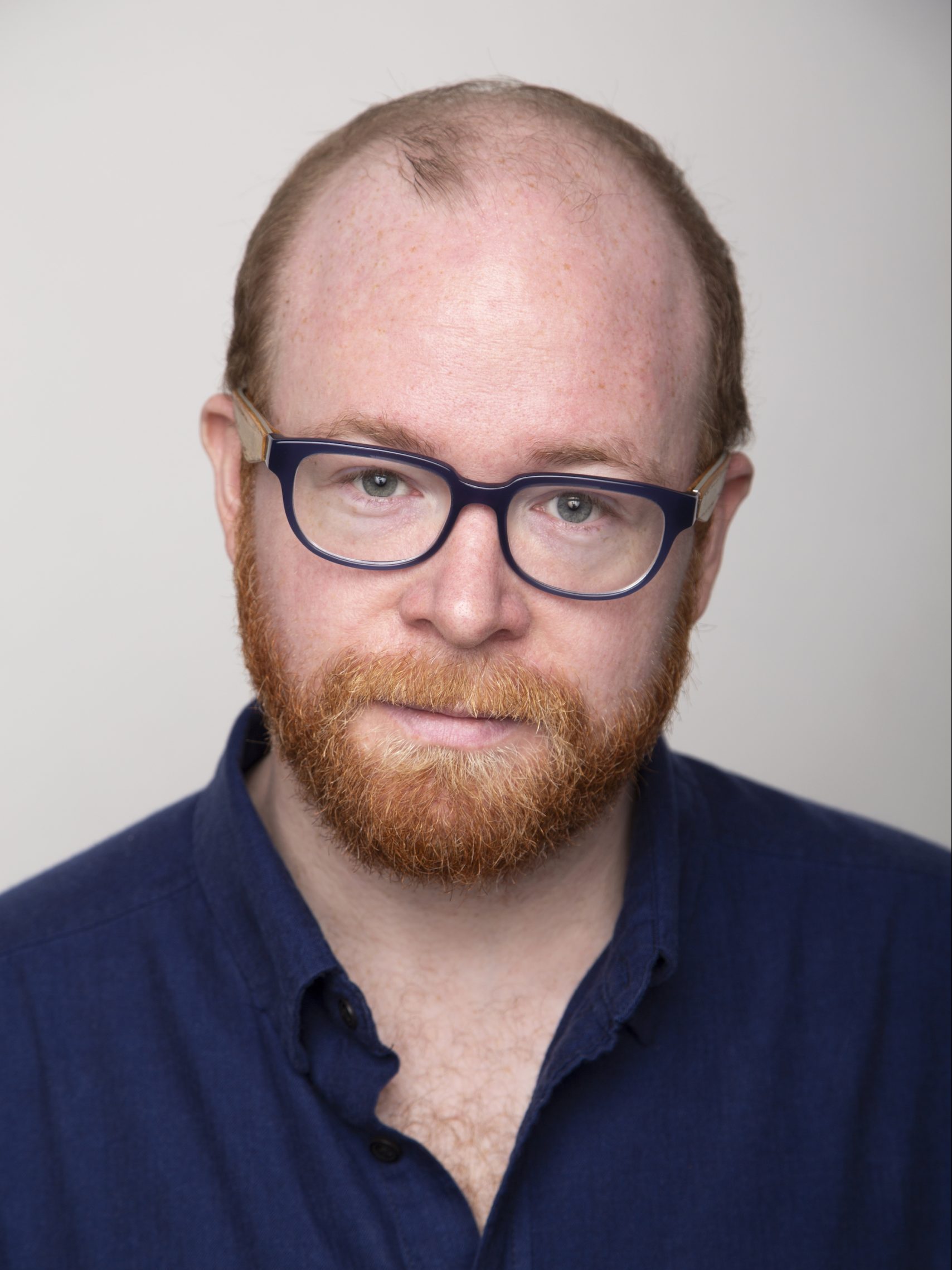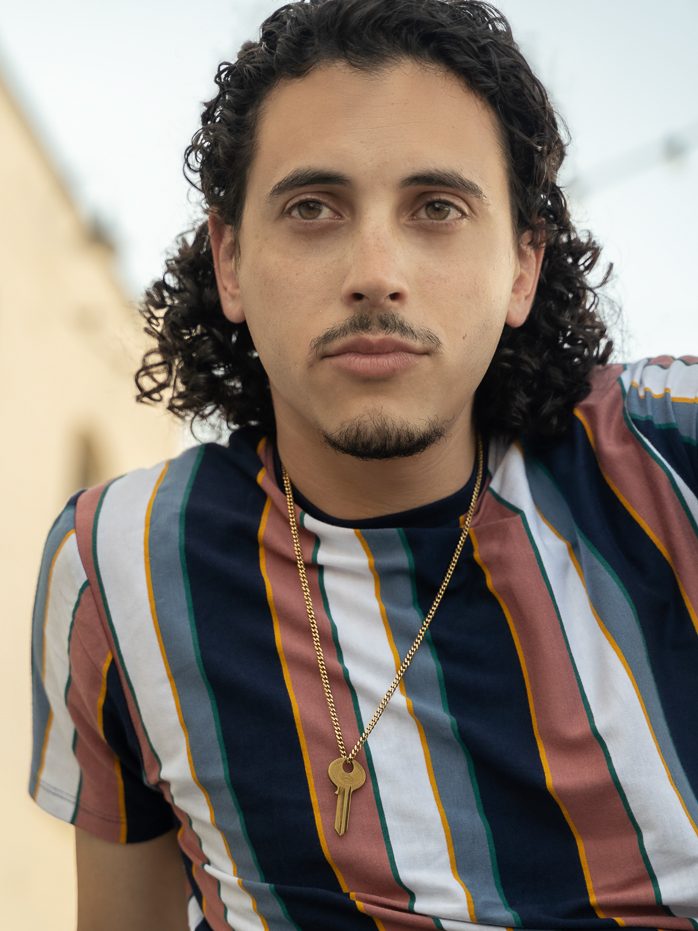 Michael Tyler Jennings
Ernesto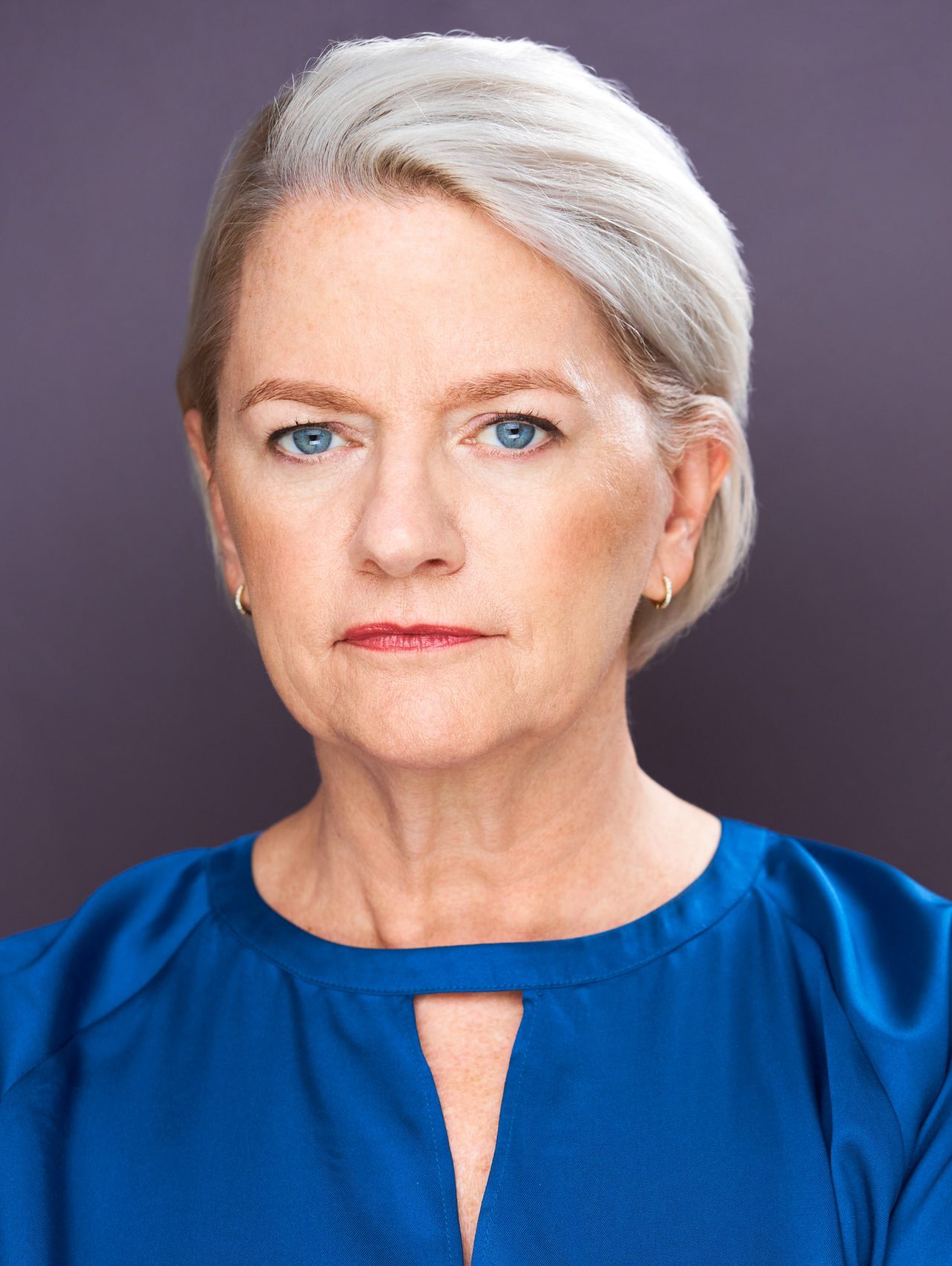 Marianne Goodell
Beatrice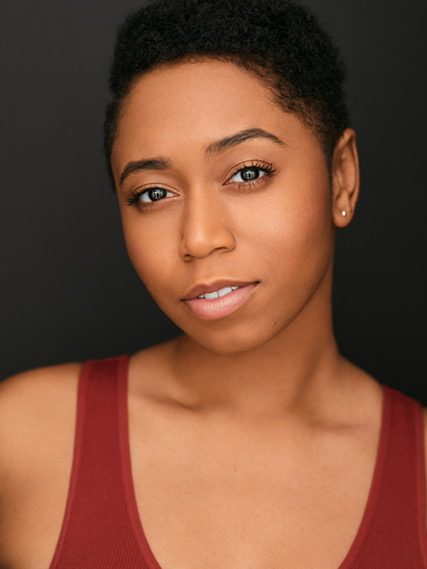 Déjà Anderson-Ross
Simone